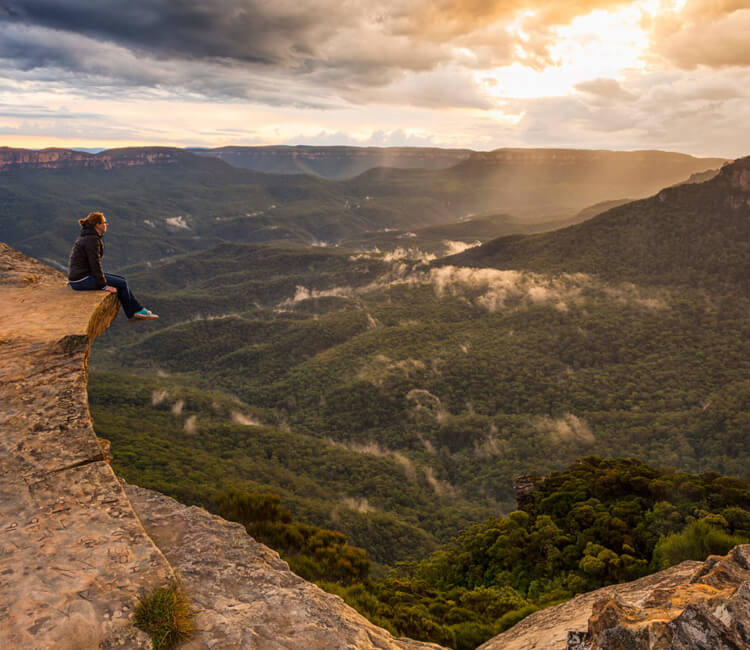 CLINICAL STUDIES
ALMANAC Study
---
If you have been screened for colorectal, breast or lung cancer, the ALMANAC trial may be for you.

---
Enabling early detection of cancer

Guardant Health blood tests have demonstrated clinical utility in patients with advanced cancer.
The next stage in the development is to demonstrate the ability of Guardant Health's assay in early detection of various types of cancer.
To facilitate this, the development of such an assay requires collection of clinically defined samples from patients with early-stage disease to evaluate the effectiveness of the assay. Samples will be obtained from patients with a diagnosis of cancer or undergoing cancer screening who meet the criteria outlined on our cohorts page.
The evaluation of these samples will help expedite the development of future tests for early detection and/or treatment of various cancers, including breast, lung, and colorectal cancer.
Get in touch with us for more information.