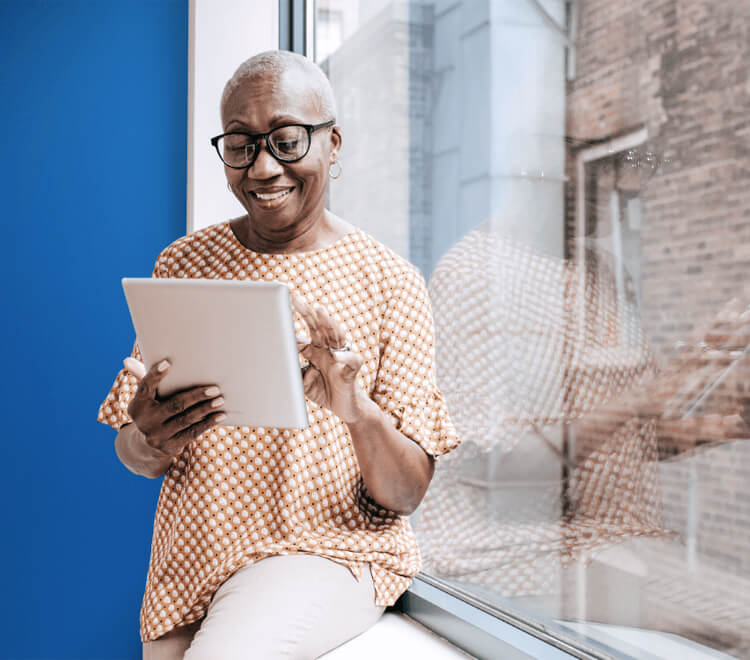 TESTS FOR PATIENTS WITH ADVANCED CANCER
Insights to inform treatment that can improve outcomes
---
For doctors treating patients with advanced cancer, the Guardant360® portfolio of tests provides a complete genomic view at every step of the treatment journey, delivering insights to quickly match patients to the right targeted treatment based on their genomic profile, and also monitor response to that treatment.
The first FDA-approved blood test for complete genomic testing
Our Guardant360® CDx test is FDA-approved for complete genomic testing across all solid cancers, providing doctors guideline-complete genomic results in 7 days from a simple blood draw to inform treatment decisions. A blood test does not require tissue testing, enabling more patients to benefit from the growing number of FDA-approved targeted therapies. Starting with the Guardant360 CDx test for complete genomic profiling identifies more patients with actionable biomarkers more quickly than starting with tissue biopsy.1-3 The test covers all genes recommended by the National Comprehensive Cancer Network, including the 55 most relevant to clinical care. The test is approved as a companion diagnostic to identify patients with non-small cell lung cancer who may benefit from treatment with TAGRISSO® (osimertinib), RYBREVANT® (amivantamab-vmjw), ENHERTU® (fam-trastuzumab deruxtecan-nxki) or LUMAKRAS™ (sotorasib). It is also FDA approved to identify advanced breast cancer patients with ESR1 mutations who may benefit from treatment with ORSERDU™ (elacestrant).
If you are a healthcare provider in the United States looking for more information about Guardant360 CDx, please visit this product website. If you are located in Europe & Latin America, please visit this website. If you are in Canada, please visit this website. If you are a healthcare provider in Asia, Middle East, or Africa, please visit this website.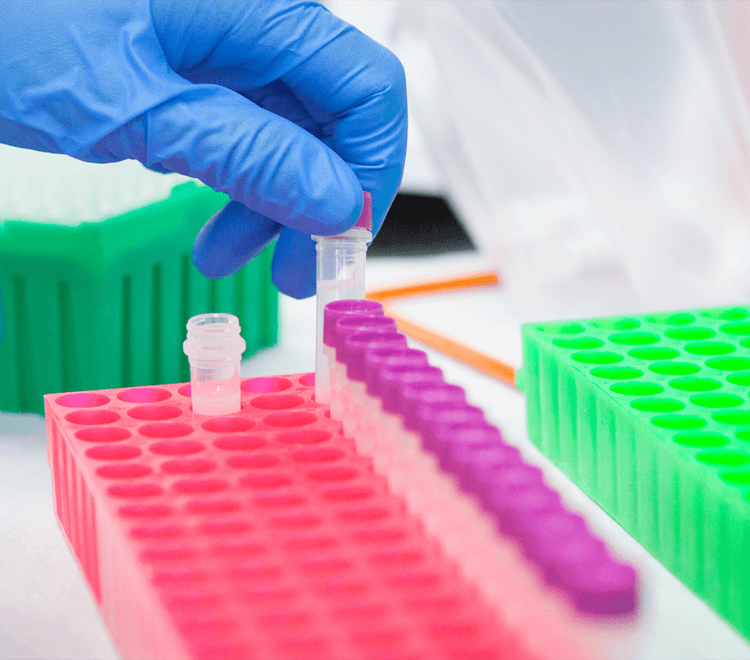 Results from a tissue biopsy available when needed
Our Guardant360 TissueNext™ tissue biopsy test offers comprehensive genomic profiling to find actionable information when tissue testing is appropriate.
GUARDANT360 LDT®
More insights to guide treatment beyond standard of care
Our Guardant360 laboratory developed test (LDT) delivers the same technology as our FDA-approved Guardant360 CDx test, with 80+ genes and full coverage of NTRK1-3 fusions, HRR-related genes, and blood tumor mutational burden (bTMB). Since introduced, Guardant Health's blood tests have become widely accepted for blood-based complete genomic testing: 300,000+ tests performed, 12,000+ ordering oncologists, 100+ biopharma partners, 300+ peer-reviewed publications to date, and is broadly covered by Medicare and private payers representing over 200 million lives.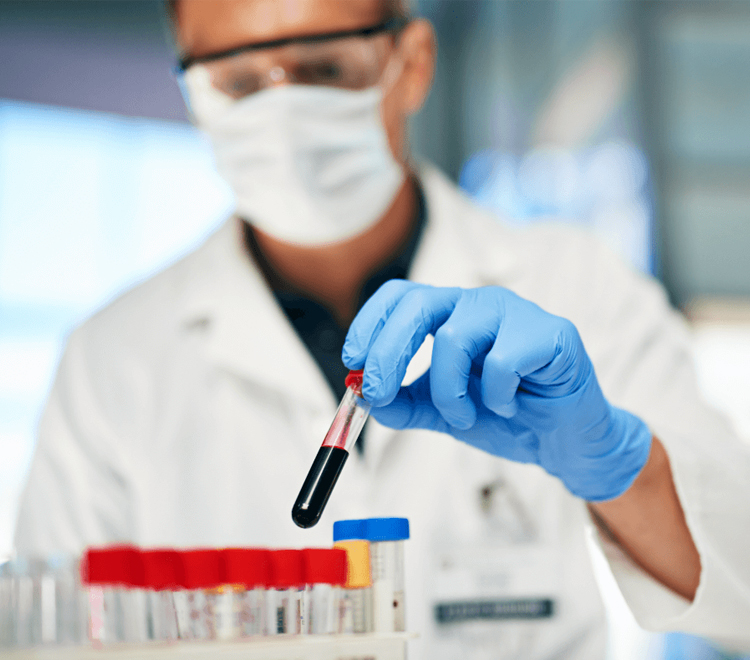 An earlier view of patient response to treatment
Our Guardant360 Response™ test is the first blood-only test that enables doctors to view molecular response, or changes in circulating tumor DNA (ctDNA) levels, from a simple blood draw to get an early indication of patient response to immunotherapy or targeted therapy. For doctors, knowing early and confidently if a patient's treatment is working is critical in deciding whether to continue, stop, or explore other options. Studies show the Guardant360 Response test can predict treatment response 8 weeks earlier than current standard-of-care imaging.4-13